The sophisticated end-to-end digital solutions outfit will cater to the dynamic market and clients' needs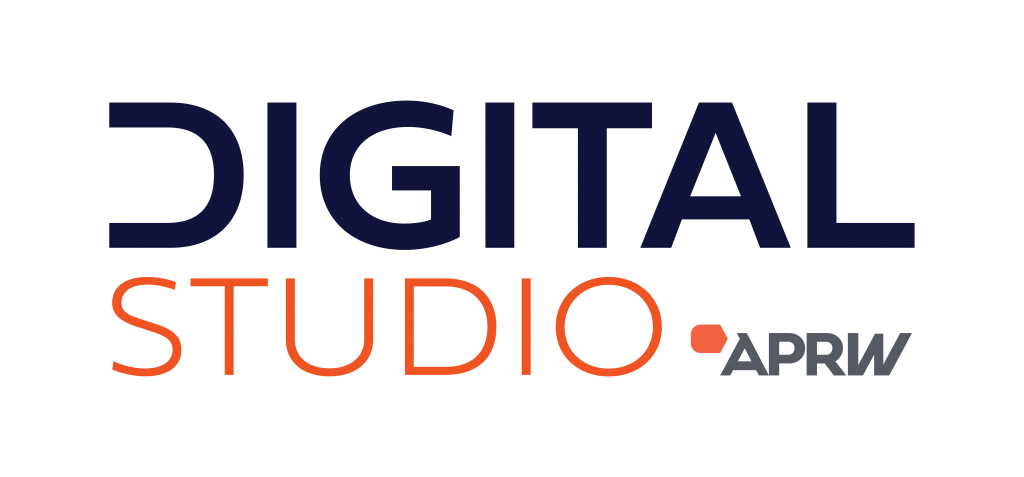 Singapore, 20 April 2022 – APRW Pte Ltd (APRW), one of Singapore's earliest and largest integrated communications agencies, announced the launch of Digital Studio by APRW today – a new business to meet the clients' burgeoning needs in all things digital. This continues the Agency's strategic development, which was kicked off by a rebranding exercise in its 25th anniversary last year.
Digital Studio by APRW is a sophisticated end-to-end digital solutions outfit. It will have deep capabilities in various technical areas to enhance its value-add to all digital stakeholders' communication needs.
"Digital Studio by APRW will comprise of professional specialists leading several functions – including Performance & Influencer Marketing, Video Production, Design & Creatives, Content Marketing, Account Servicing, Strategy and Business Development," says Ms Sharon Koh, Managing Director, Digital Studio by APRW.
APRW has never shied from exploring new, innovative solutions that could enhance its offerings. With shifting trends in media consumption and content search – amplified by the announcement on Google's Multitask Uniform Model (MUM) – and a rapidly evolving Web 3.0, APRW's decision to revolutionize its digital practice is a timely one.
Digital Studio by APRW will drive its suite of digital services alongside APRW'S already thriving PR practice. The plan to elevate the digital business is not a surprise, as technology and digital communications is the nervous system that links corporate strategy, finance, innovation, operations, and talent in today's organisations.
"The vision for Digital Studio by APRW was birthed when I first joined APRW to start its Digital Practice, with a strong focus on Social Media and Content Marketing. It has been an exciting, rewarding yet challenging journey over the past eight years and APRW's
existing digital practice has grown from strength to strength. We are grateful to have gained trust and confidence from clients across multiple industries, establishing a solid foundation to pave the way for Digital Studio by APRW. With the various specialty functions in place, dual goals are achieved – value-add to our clients with expanded integrated digital solutions, and expand the knowledge base and capabilities of our team members," says Ms Koh.
The new business unit is also a strategic move to attract and retain talents. It provides present and incoming team members with many career and growth opportunities – including different career pathways for the various functions (either a specialist or generalist track); and the possibility of job rotation. Digital Studio by APRW will groom aspiring young talents under the guidance of senior colleagues who will provide mentorship and training to build upon their expertise, and nurture them to become experts in their respective practice. They will also be encouraged to deepen their expertise through continuous learning programmes.
For more information on Digital Studio by APRW, please visit: www.aprw.asia/digitalstudio
About APRW
APRW (formerly known as Asia PR Werkz) is one of Singapore's earliest and largest independent integrated communications agencies focusing on public relations and digital marketing. Since 1996, the firm has grown exponentially and built a strong portfolio of clients across diverse areas like government, public affairs, consumer goods and services, education, hospitality, travel and tourism, startups, charities and non-profit, among many others.
The agency is uniquely led by a team of owners-directors who combine keen business acumen with a wealth of experience to design and deliver bespoke communications solutions and successful marketing campaigns for its clients across Asia Pacific. APRW is also an award-winning agency, clinching the title of "Agency of the Year" for Marketing Magazine's regional PR Awards 2019. APRW is a member of global communications platform, IPREX, acting as the sole representative for the network in Southeast Asia.
Visit APRW at aprw.asia
Media Contact: